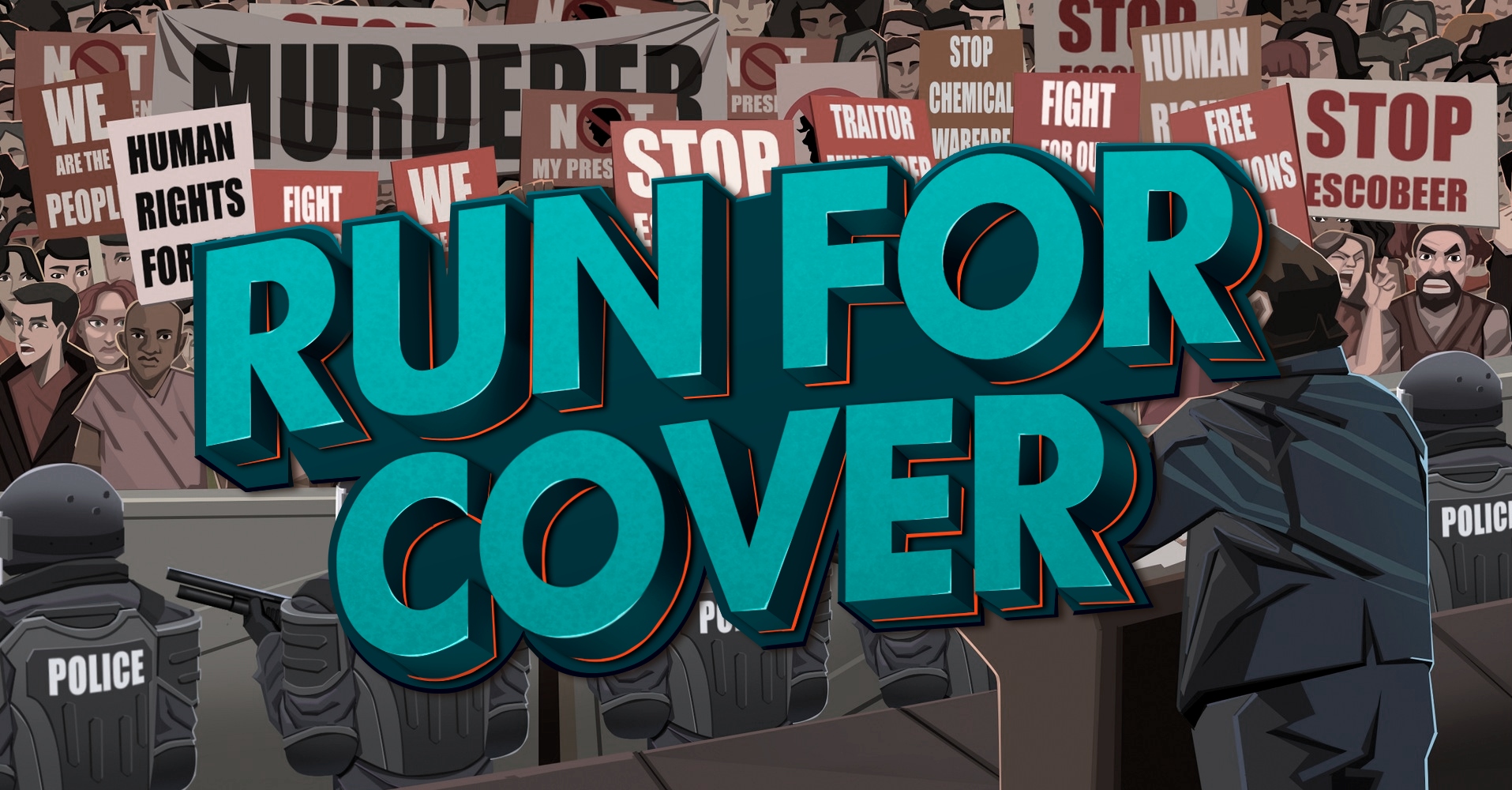 Run For Cover
Character Armor and Enemy Tanks
---
This update adds character armor and enemy tanks to the game. You now may find light and padded armor throughout the game that increases the number of hit points your character has. Don't worry, this is only the first implementation of this feature as I plan to introduce an armor stat that reduces incoming damage.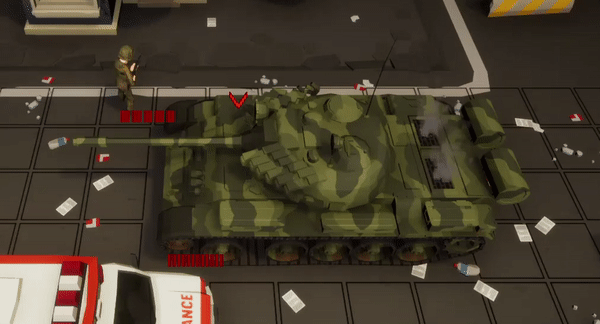 You now also may encounter enemy tanks in the game. Those tanks have a lot of HP and attack your units with grenades that can easily kill your characters. You will have to attack from the back or get really close to them to stand a chance!
There was a annoying bug that made the guard ability really unhelpful. This issue has been fixed and I encourage you to give the ability another shot.
Files
StrategyRunner.zip
145 MB
Mar 30, 2019