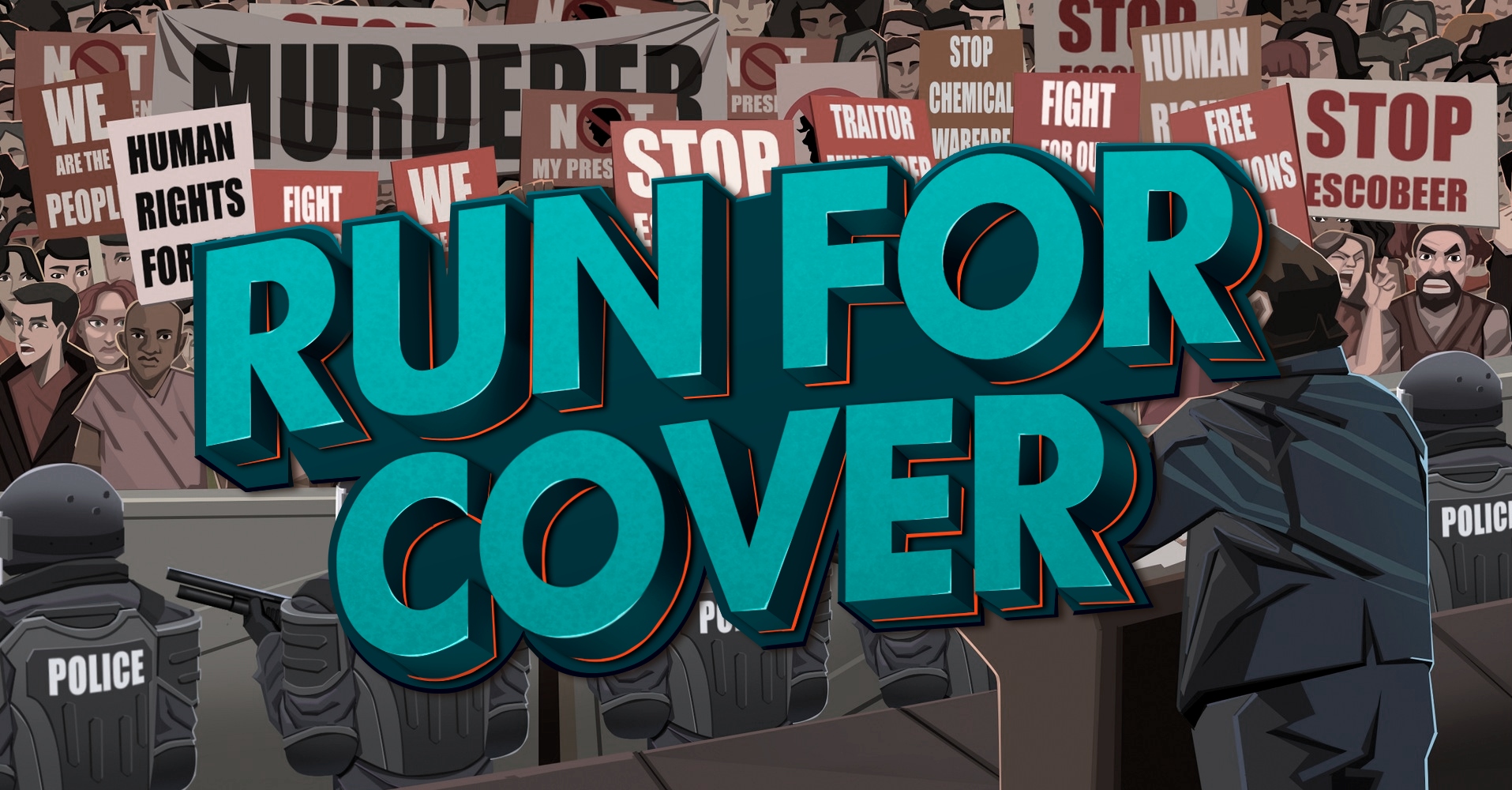 Run For Cover
February was an exciting month for this project! 6 updates drastically improved the look and feel of the game and added a significant amount of content to it! The new cover system introduced hit probabilities to the game. I completely reworked the content generator and this enabled me to create quests where the player gets ambushed.

I created a weapon system that enabled me to introduce weapons like the shotgun into the game. New animations like grenade tossing, revive, kick, melee attack were introduced into the game.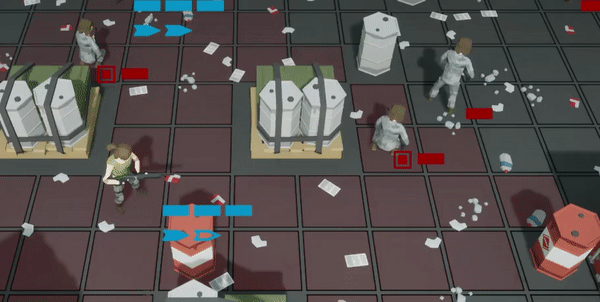 The new weapons and animations enabled me to create new enemy types. I additionally changed the color grading of the game to make the colors more vibrant.
This months last update includes and a new damage system, new abilities and a new health balancing.
added randomness and critical hits to the damage system
the amount of damage dealt is displayed as a floating number
adjusted the health of all units
added a kick ability that stuns your enemy
added an ability to immobilize the enemy
added tool tips for abilities
added a main menu
wrote the outline of the story for the first mission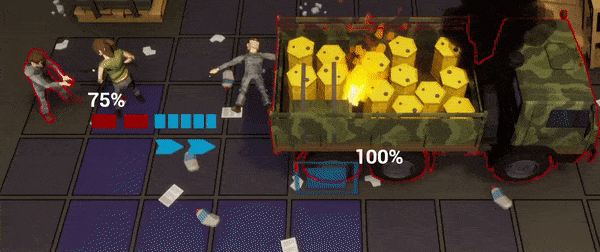 Files
StrategyRunner.zip
137 MB
Feb 27, 2019